3 tags
In The Beginning
They went back to the beginning. Back to where it started. Where it all began. It started there amongst hopes and dreams, right in the middle of aspirations and commiserations. Not knowing what came, not remembering where they had been. There they stood. Fresh. Fierce. Ferocious. They took their first step. Reaching over potholes, around bends and under bridges. For they could not be...
5 tags
The Price of Integrity
In the game of life and the job market there are two types of people. Those realistic amongst us who vie for the highest salary for their education and skills-set regardless of moral turpitude. Then there are those that money cannot buy who believe that standing up for what they believe in is a way of life that they can live no other way.[[MORE]] Do not be mistaken, this is not a judgement on...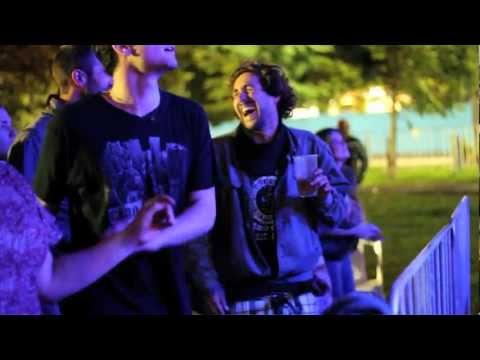 7 tags
7 tags
7 tags
9 tags
9 tags
10 tags
8 tags
12 tags
8 tags
12 tags
10 tags
6 tags
6 tags
11 tags
9 tags
12 tags
5 tags